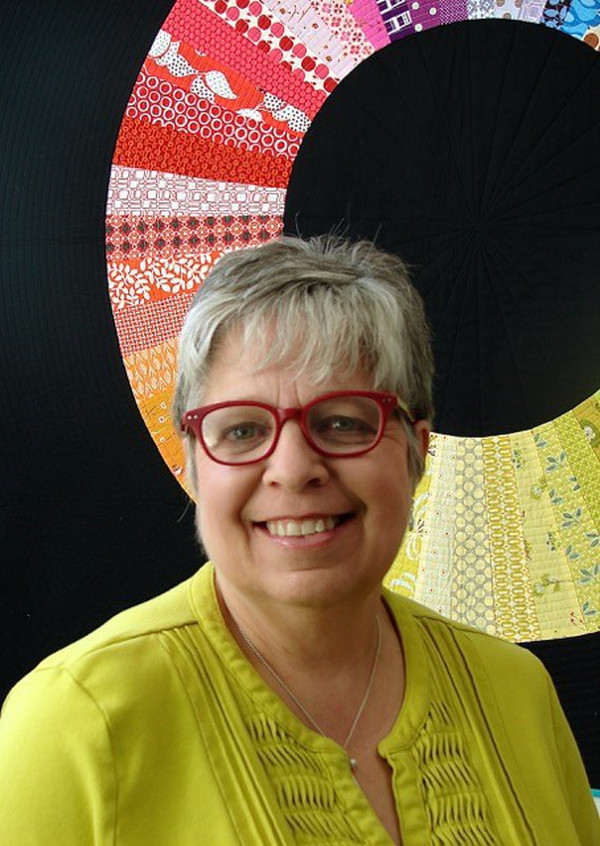 Jacquie Gering, an amazing modern quilter, author of many books, and former chairwoman of The Modern Quilt Guild (!!!) will be teaching a workshop and giving a trunk show here in December!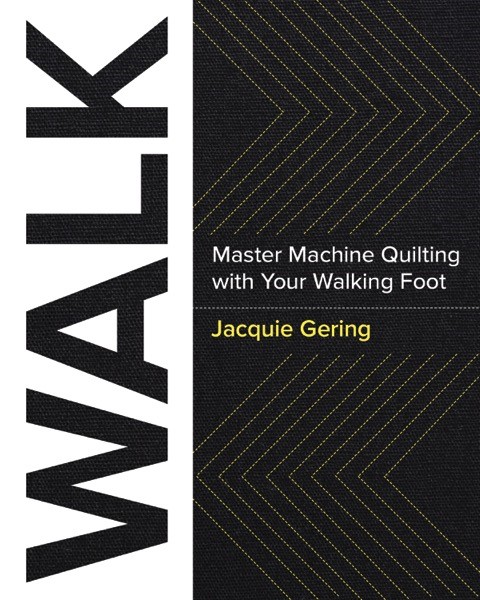 Workshop: Creative Quilting with a Walking Foot
Jacquie has written a book and taught a Craftsy class on this topic, and this workshop will go even beyond those with improved tips and Jacquie's invaluable personal guidance!
December 9th, 9am – 4pm
Aliamanu Community Center large activity room
Fee: $100 Oahu MQG members, $140 non-members
20 student maximum
Registration dates: Oahu MQG members from October 9, non-members from November 1
For more information about the workshop, including the materials list and how to pay, please see our workshop event listing.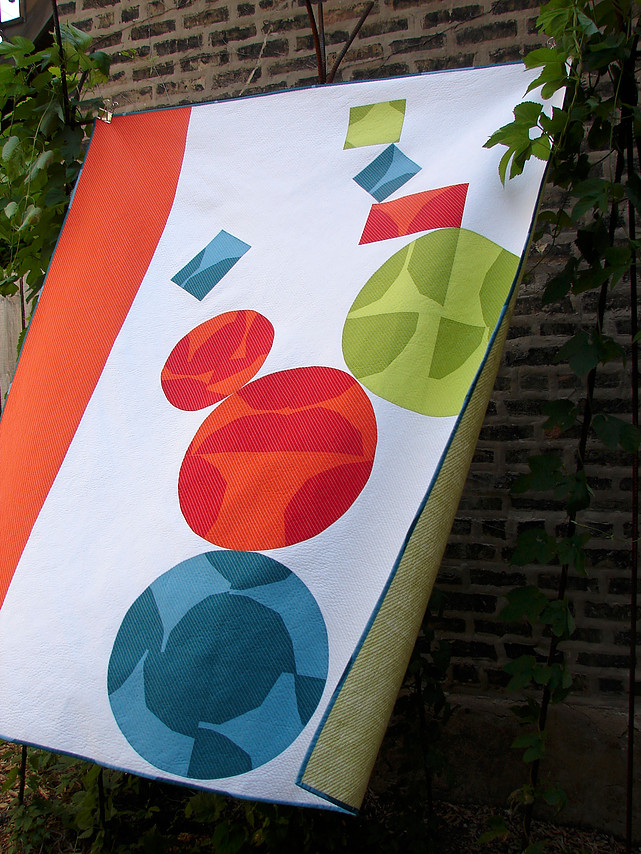 Trunk show and lecture: Modern Quilting – You'll Know It When You See It
Come and listen to this passionate modern quilter's perspective about modern quilting and stay to see her amazing quilts! There will also be a question and answer session at the end.
December 10th, 1pm – 2pm
Aiea Public Library meeting room
Free!
For more information about the trunk show and to rsvp, please see our event listing.
We hope we'll see you there!