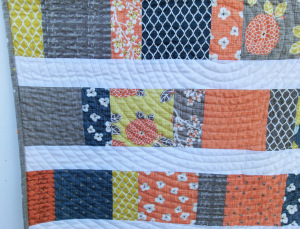 Non-member guests are welcome at our monthly general meetings! Guests may attend their first general meeting for free, and they will receive a membership packet there. If guests wish to attend one more general meeting without joining OMQG, they must pay $5 for their second general meeting.
Please note: unless otherwise noted, other OMQG events (sew-ins, challenges, swaps, and special get-togethers) are open only to OMQG members.
If you have already attended one general meeting, you may pay the guest fee for your second general meeting via PayPal below.